Primary Care Clinic Accepting New Patients in Wendell, NC
Are you in search of a primary care clinic that is accepting new patients? Look no further and come to Wendell Family Medicine where our experienced medical professionals will be pleased to provide you with treatment for several conditions. For more information, please feel free to contact us or book an online appointment. We are conveniently located at 2600 NC-97 Wendell, NC 27591.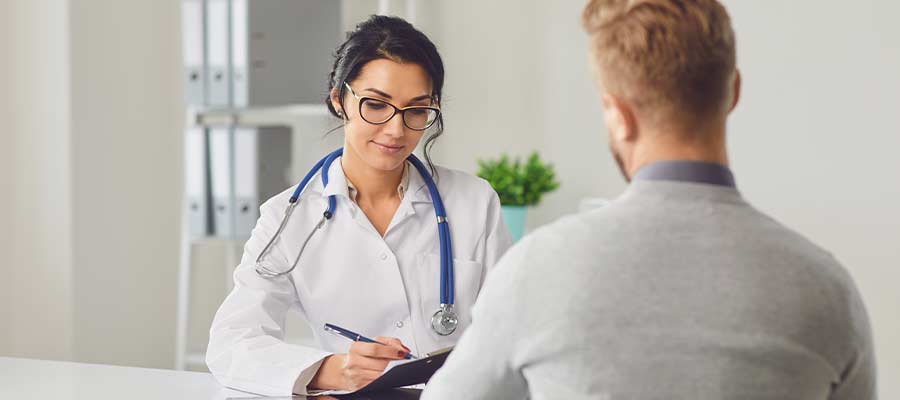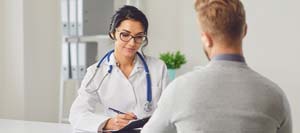 Table of Contents:
How often does a clinic accept new patients?
How do I see a new doctor?
What happens during a new patient visit?
Is Wendell Family Medicine accepting new patients?
How often does a clinic accept new patients?

How often a clinic accepts new patients can be determined by several factors such as:

• Current patient load
• The number of doctors/practitioners they have on staff
• Doctor/practitioner availability
• Equipment available in the clinic
• Number of patient rooms available

You can find out if your preferred primary care is accepting new patients with a quick phone call to the clinic. You may also be able to find this type of information on their website, however, occasionally a clinic may not advertise that they are accepting new patients. Therefore, the most reliable way to determine whether or not they are accepting new patients is to give them a call.

If you are relocating and looking for a new doctor you can also speak with your current doctor, they may be able to refer you to a clinic accepting new patients in your new area. This is a great way to ensure you are paired with a doctor who can handle your medical needs.
How do I see a new doctor?

Once you have found a doctor accepting new patients you will need to set up your first appointment. This is usually a "meet and greet" type of appointment, think of it like an interview. You will be interviewing the doctor to see if they are the right fit in what will hopefully be a long and happy doctor/patient relationship. Before your first appointment, you should think of what you really need from your doctor's office and compile a list of questions. You can ask things like:

Do you accept last-minute or walk-in appointments?
What days are you available/ what are your clinic hours?
Do you have experience managing chronic conditions?
Can you accept my whole family as new patients?
Can you work with my pharmacy?

It may also be helpful to keep in mind that the following can be important for the most accessible care:

• Proximity
• Building accessibility
• Parking
• Wait times
• Effective and friendly support staff
• The best way to get in contact with your doctor (email, phone, text)
• Cancellation policies
• Accepted insurances

It is important that you find out if you can get the type of treatment and care you need from your primary care provider.
What happens during a new patient visit?

Once you have completed the "meet and greet" portion of your visit, your doctor will want to ask you questions about your previous medical history as well as your family medical history. They will also collect current information such as:

• Age
• Height
• Weight
• Current lifestyle habits
• Activity level
• Nutritional habits
• Medications or supplements you currently take

From there they will most likely complete a physical exam to examine your lungs, heart, eyes, mouth, and throat to get a good idea of your current health. They will then be able to address and treat any current medical questions or concerns.
Is Wendell Family Medicine accepting new patients?

If you or someone you know is looking for a new doctor let them know Wendell Family Medicine is accepting new patients! We are proud to be able to provide a variety of medical treatments and offer same-day appointments for your urgent medical needs! We serve patients from Wendell NC, Archer Lodge NC, Hocutts Crossroads NC, Zebulon NC, Eagle Rock NC, Shotwell NC, Middlesex NC, and BEYOND.